Lost Location Tour
Its been almost ten years since Lost started. Lots of fans are planning to visit shooting locations. Cant go to Hawaii? Well take this virtual tour of Lost Shooting locations using Google Maps
Mr. Cluck's Chicken Shack
Hurley was an employee in this restaurant. Later he brought this restaurant with his lottery winnings which gets hit by a meteorite killing a News Reporter and a Cameraman.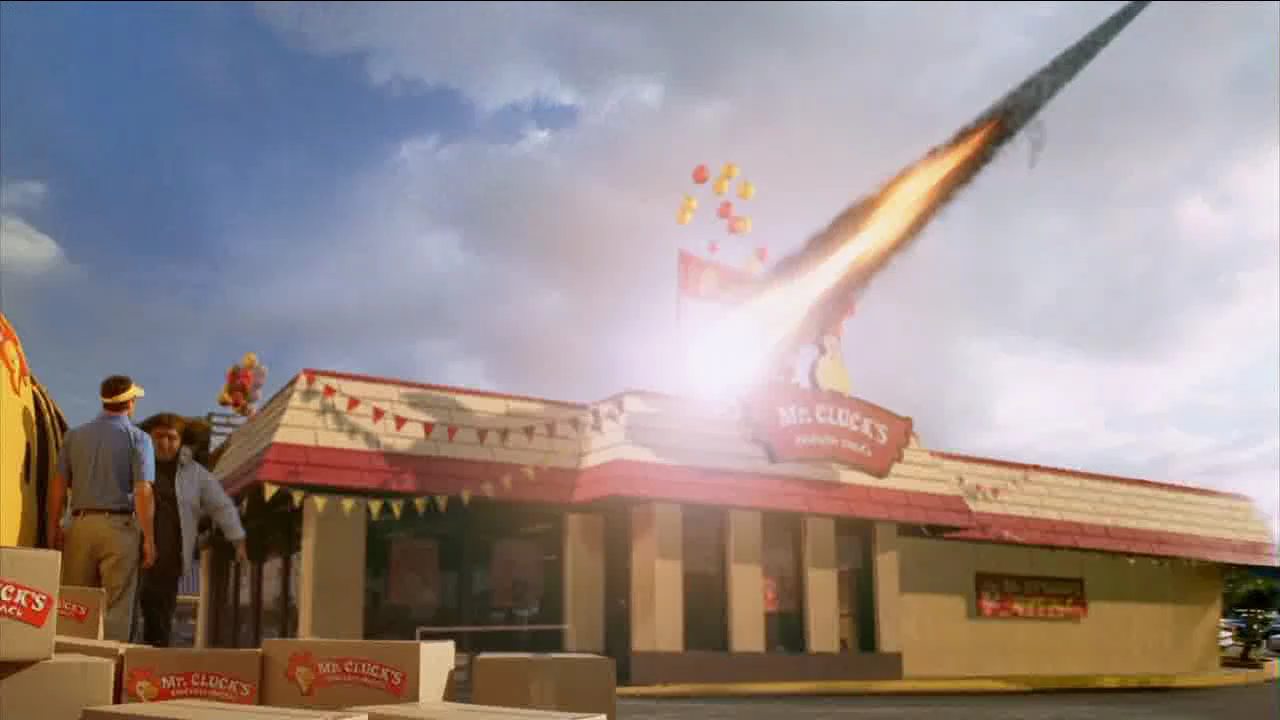 From episode: Tricia Tanaka is Dead.(Season 3 Episode 10)
Nose Section of Oceanic Flight 815
The nose section was seen on 19 Kamehameha Hwy until 2009. Its missing on photos taken after 2011.
Mr Eko's Nigerian Village
It's actually Kealohanui St in Hawaii.
Stadium in which Jack met Desmond for the first time
Home that Locke inspected for Nadia
View Part 2